Palazzo poste Vicenza
An apartment building
for living exclusively
in the heart of Vicenza
The Palazzo delle Poste is located in Contra' Garibaldi, in the heart of the city, in a neighborhood to be experienced in all its particularities: architectural beauty with the masterpieces of Andrea Palladio, the quietness of a restricted traffic area,
the convenience of shopping and social and cultural entertainment just around the corner.
The Palazzo delle Poste is the ideal living place with a strong character and an unmistakable imprint, an investment of sure value.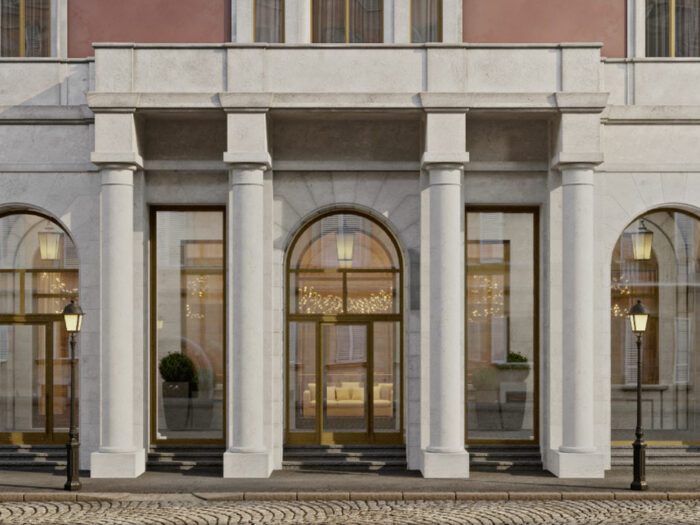 A building of admirable beauty and timeless charm
Designed by architect Roberto Narducci and completed in 1935, the Palazzo delle Regie Poste e Telegrafi is a particular expression of Italian rationalism.
The architecture expresses the classicism of the time, with the facade marked by marble pieces in the lower part. A special architectural element is the Venetian window that was largely used in the Renaissance, especially by Palladio.
Luxury in the center
of Vicenza
Each project involves some history and this project celebrates the particularity of the Palazzo delle Poste, a 1930's building now transformed into a sumptuous residence. The recent restoration has combined the original architecture with a completely renovated interior. There are 12 apartments of various types and sizes, equipped with every comfort, cutting-edge technology and exclusive facilities.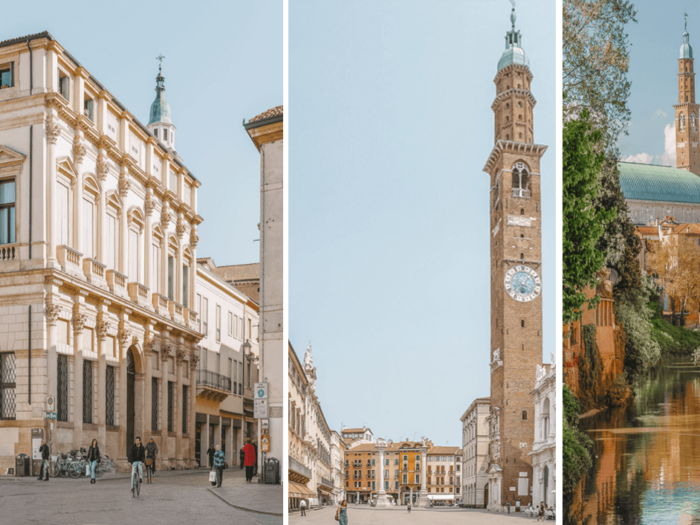 A small paradise in the heart of Vicenza where you can find all the comforts of a large hotel, but at home. Aesthetics blends with functionality and interior design combines with modern sensitiveness to establish the birth of new luxury.
Where beauty and technology
coexist
From 100 to 300 square meters, there are different available spaces, each one with its own character.
From the small apartment to the penthouse, as well as a three-room apartment; the architectural elements are artfully restored with contemporary insertions to outline a new style, with construction features that allow for lower energy consumption and technological systems that provide greater comfort.
Living in this residence means not only perceiving the sense of beauty every day and having the benefits in terms of well-being, but also enjoying the hi-tech features and all the available services.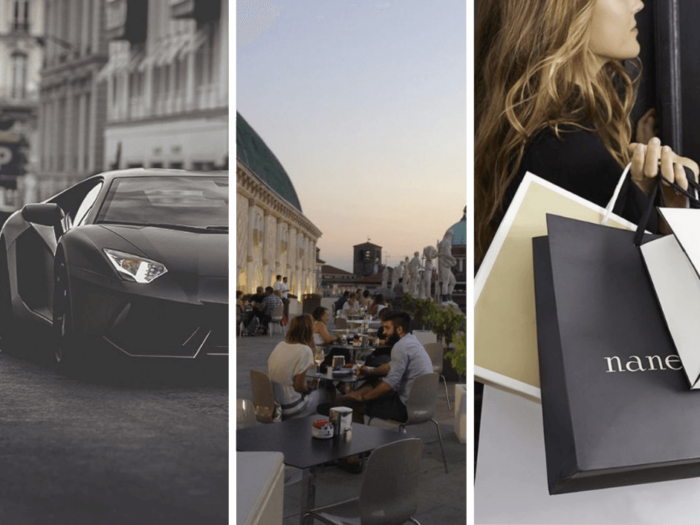 The streets surrounding the Palazzo delle Poste are rich in historical buildings, several wine bars, gourmet restaurants and traditional trattorias, retail shops and boutiques. Walking, shopping, and meeting friends for a spritz are part of life's little pleasures to be enjoyed every day, leisurely and just a few steps from home.
Your new home awaits you
Do you want to receive more information
or book a visit at the Experience Center?
Fill out the form and one of our consultants will contact you as soon as possible to provide
you with all the information you are looking for on the exclusive services and housing solutions of Palazzo Poste.